Bedding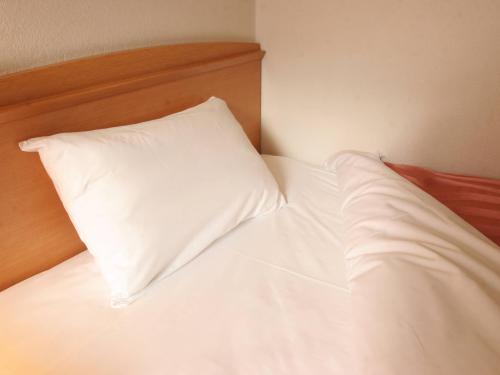 All Non-smoking rooms.
Private bathroom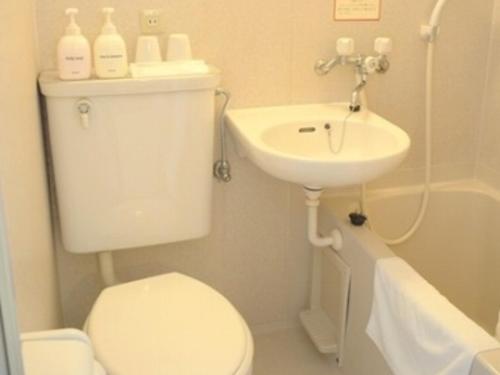 ●Iron
●Kettle
●Desk lamp
●Humidifier
●Tissue box
are available for all guests.
Rentals goods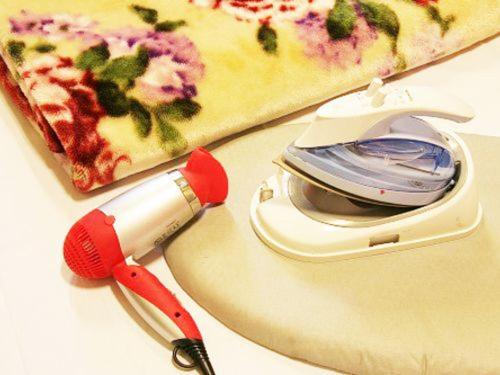 ●Iron
●Kettle
●Desk lamp
●Humidifier
●Tissue box
●Phone charger (Only Deposit is required) are available for all guests.
Prayer Room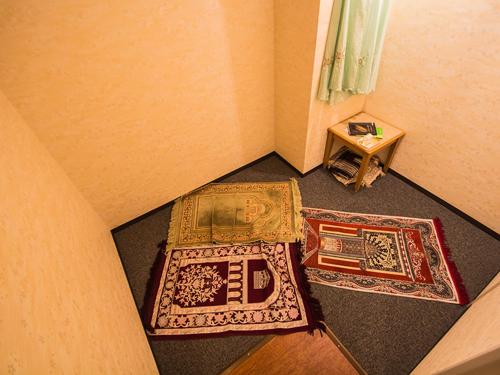 Prayer room is available for all Muslim guests
Luggage Storage
Free luggage storage for your before check-in and after check out
Laundry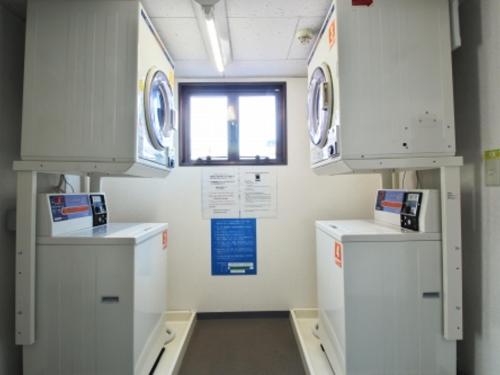 Coin-operated laundly is avalialbe from 10:00 a.m. to 10:00 p.m.
Free Mobile
1.Unlimited FREE Internet access
2.Unlimited FREE domestic calls
3.You can take this phone out of the hotel
4.FREE calls to some specific countries
(Ask at reception for details)
Breakfast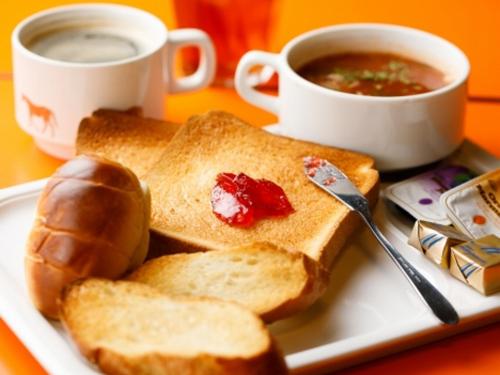 All-you-can-eat breakfast is served for guests from 4:30 a.m. until 11:00 a.m. (390yen)
Included are Toast (with jams and margarine), coffee, teas and daily home-made soup.

SAKURA CAFE HATAGAYA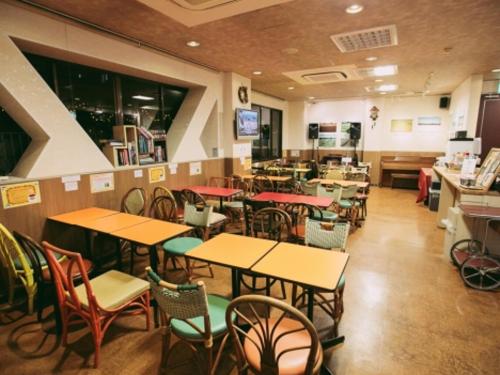 A quite , hidden residential-area cafe found two stops from Shinjyuku Station.


24 hours, 7 days a week open cafe
Serves breakfast , lunch , dinner , snacks , softdrinks and alcohol menu.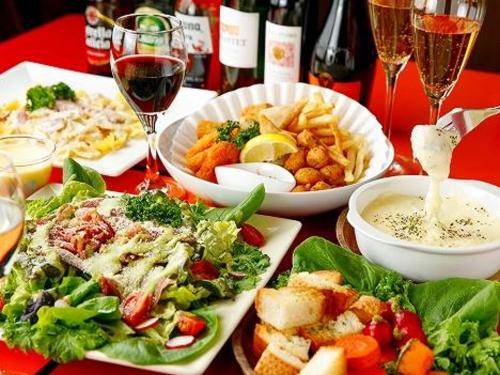 ◆International Cuisine

Delicious cuisine from all over the world. Enjoy both lunch and dinner with us!


◆Tea Time

Our specialty: puddings crafted from the pesticide-free eggs of Tohoku Ranch.


◆Muslim friendly menu and Vegetalian menu are available

We are proud to provide Muslim friendly meals and vegetarian meals for our guests.


◆International Beers

A wide selection of beers and snack foods, both domestic and international.
Come visit us to enjoy your stay in Tokyo to the fullest!